Hi Everyone!
I hope you've all been well. I just wanted to quickly reach out and let you know that my department at Guilford College is now hiring for a CAPE Advisor!
Here is the description:
Please feel free to share this with recent and past program alums. They can reach out to me with questions.
The application closes 6/27.
Thanks!
Amber
--
---
Amber C. Slade, M.A.
Associate Director, Career Academic and Personal Exploration
Hege Library | 1st Floor | Academic Commons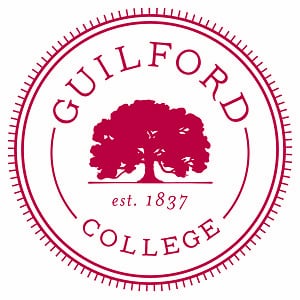 This email address is being protected from spambots. You need JavaScript enabled to view it.